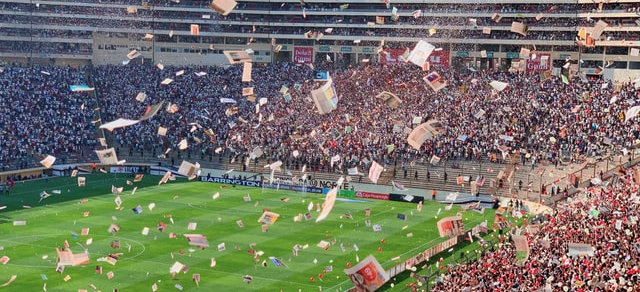 The "Patreon" of Sports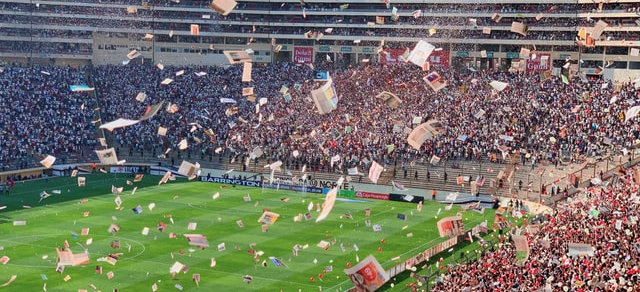 We know from first hand experience how difficult it is to dedicate yourself to a sport and deal with all the other life requirements - including making enough money to survive. Add to that the costs incurred from your sports (kit, travelling to events, hiring specialists, and the list goes on) and what is your passion can become your bane.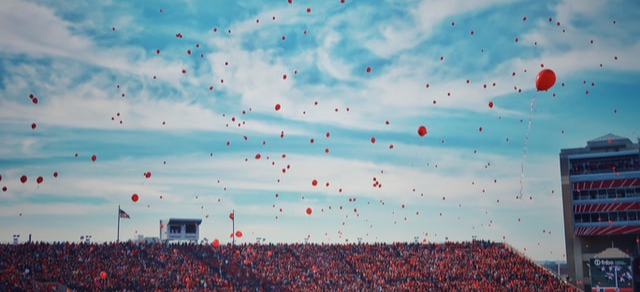 Raise Funds Reliably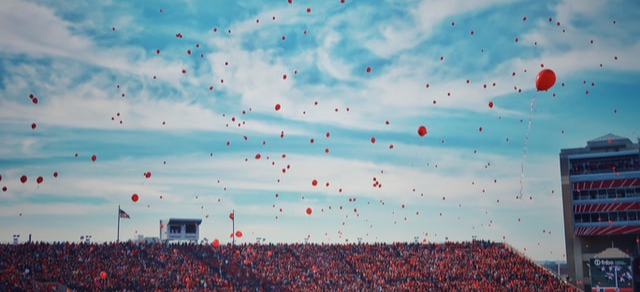 Generate a dependable income stream through monthly payments from your fans and supporters.
Create crowdfunding campaigns for when you need additional money to attend a particular event, purchase specific kit or hire a specialist.
Easily create and sell merchandise through UpSporter to not only help with revenue generation, but also allow your fans to show their support at your events.
Engage with your Fans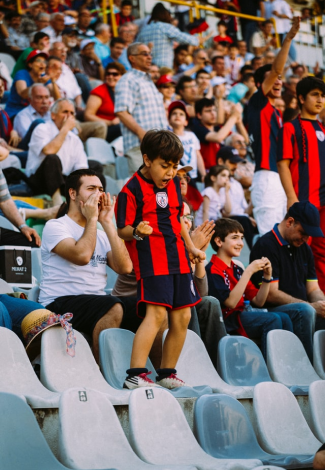 Easily connect with your supporters and keep them up to date about your progress and accomplishments through our scheduled newsletters system, calendar, integrated messaging and sports specific features on your unique page.
Provide supporters with exclusive access through membership tiers.
Effortlessly promote events through eye-catching posters and graphics generated on UpSporter and/or through our partners.
Be introduced to potential sponsors, support programmes and coaches through our pro-active team.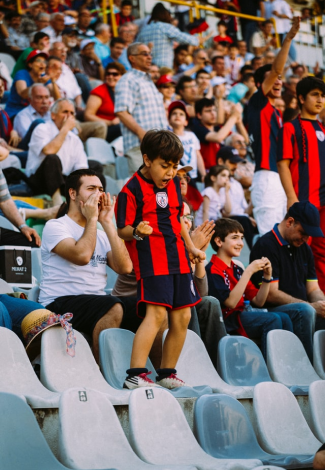 Contact Us
Do you have more questions or suggestions? Do you want to offer your services? Have something else in mind? Please don't hesitate to contact us through the form below and we'll get back to you shortly.
{{processedTitle}}
{{processedMessage}} {{processedMessageEmail}}